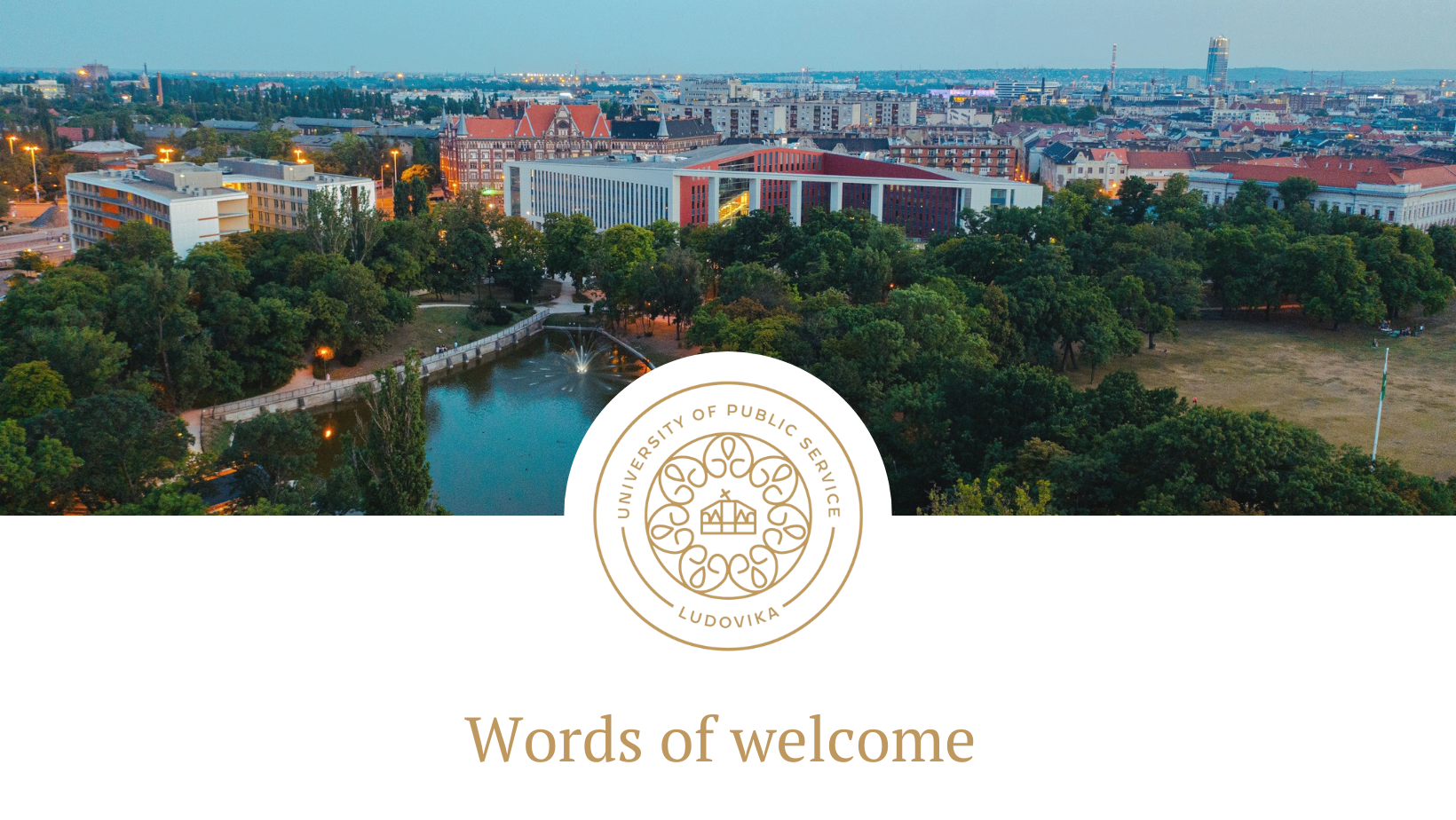 Welcome to the Institute for American Studies!
The Institute for American Studies (IAS) is a Budapest-based non-profit educational and research institute affiliated with Hungary's University of Public Service within the Eötvös József Research Center. Complementing the rich and diverse faculties of the University, the Institute brings together scholars, practitioners and career professionals in their fields to make available an array of multidisciplinary research tools and information resources on contemporary political, economic, and national security developments in the United States.
The Institute welcomes visiting scholars and professionals from the U.S. and Europe, particularly those whose expertise includes not only America-related issues but also matters directly or indirectly relevant to the interests of Hungary and its Central European neighborhood. The Institute sponsors a number of educational and research programs and activities of interest to both students and faculties.
The University of Public Service is a unique university in Hungary The Institute for American Studies benefits from the service-oriented, professional development focus of the University, and particularly from the close access to a broad array of academic and training resources in areas that include military sciences, law enforcement, and public governance, in addition to international and European studies. This creates a unique environment that blends theory and practice, significantly enhancing the work and product of the Institute.